Personalise to your
heart's content!
These stunning letter and number balloons are the ideal way to spell out a special message for your party. Available in a range of sizes and colours, they're a spectacular way to decorate birthday parties, anniversaries and more!
ORDER ONLINE
100% Happiness Guaranteed
Personalise
Any Custom Order
£1.59

Per Balloon

We've done our best to make this nice and easy! Simply write out your text and play with colours until you are happy with what you see!
Letters
Any Letters for Any Phrases
£1.59

Per Balloon

Letter balloons that will brighten up any picture of your party or event and provide great decoration. If you need an attractive prop that can be easily put together,then this is the one!
FROM SINDY, UK
YOU MADE US HAPPY
THANKS A LOT
PEACE!
NUMBERS
Milestone Celebrations!
£1.59

Per Balloon

Birthdays! Phone numbers, Instagram followers or even amount of steps you took this month! Celebrate the right way!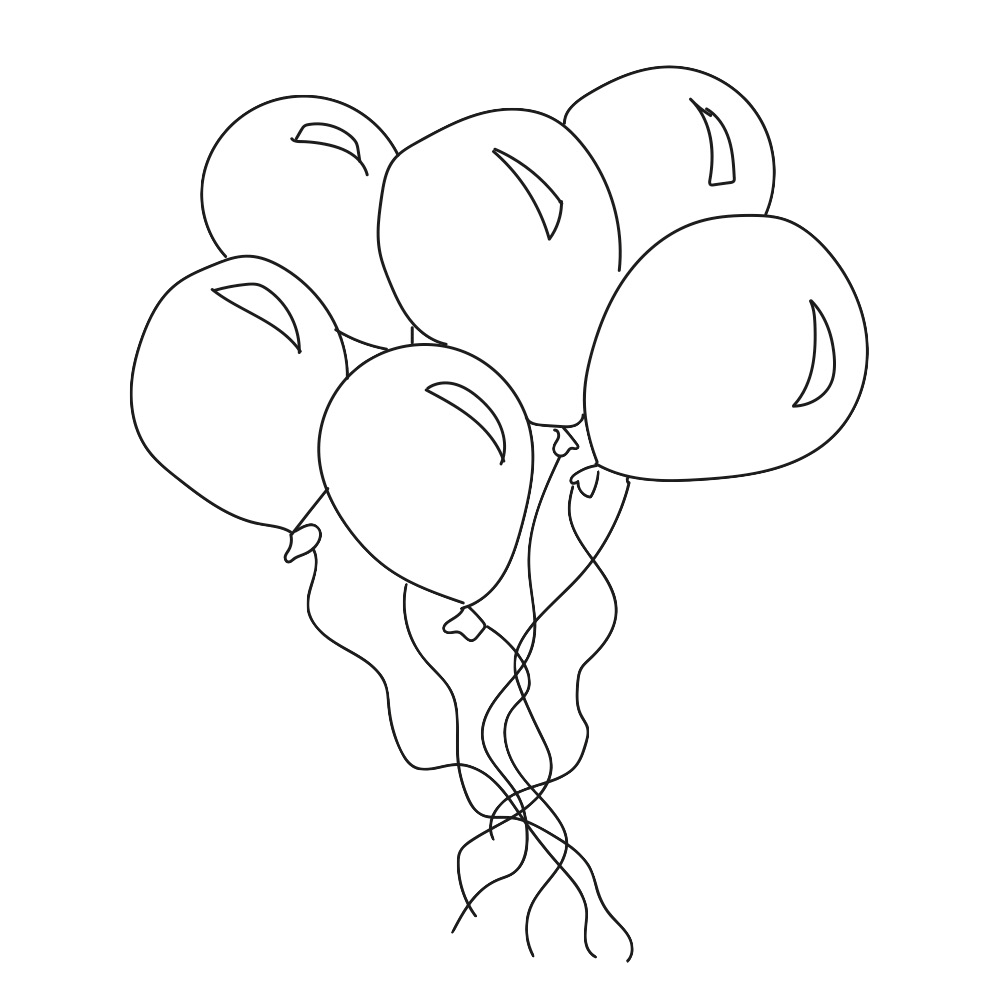 Compostable Balloons
Biodegradeable!
£5.49

Per Pack

Eco Friendly balloons perfect to compliment any Balloon Letter Banner or decorate any party/ event, without worrying about causing more damage to the environment. Our balloons biodegrade at the same rate as the average tree leaf!
ALL YOU NEED
TO KNOW
QUESTION N°01
Can the Balloons Float with Helium?
No the balloons cannot float because they are not big enough to hold the helium required to float the weight.
QUESTION N°02
How can we inflate these? Can I use a Hand pump?
No we do not recommend inflating the balloons with a hand pump as overinflation will cause the balloons to pop. Illustrated instructions are provided with each order. We also give a straw with each order to ensure you have what you need to inflate the balloons. Simply insert the straw into the valve and inflate with a couple of breaths.
QUESTION N°03
How do I deflate the balloon?
If you lay the balloon on a flat surface and reinsert the straw through the valve, you can push the air back out, and store your balloons away for the next party/event.
QUESTION N°04
What is the best way to hang these balloons?
The Balloons have tabs at the top and bottom which you can pass string through to hang them up.
QUESTION N°05
How long does it take for my order to arrive?
All UK orders should take no longer than 3 days to arrive Express shipping options are available for next day shipping.
QUESTION N°06
Do you include string?
Yes, String is included for orders of 3 or more balloons.
QUESTION N°07
Do you include a straw?
Yes, each order includes an inflation straw. We recommend you ONLY use the straws provided as bigger width straws can damage the valve.
QUESTION N°08
How does the air stay in the balloon?
Each balloon has a valve with a hidden seal. Once the balloon is filled and the straw is removed you should pinch the valve to ensure that the seal is glued shut. This will keep your air in for weeks!