Colour:
— Gold, Silver, Rose Gold, Hot Pink, Black, Blue
Length:
— 35cm
Material:
— Foil 
Instructions : Each balloon has a valve at the bottom, simply insert a straw and blow into it until it is inflated, then remove the straw and pinch the valve shut, sealing in the precious air from your lungs. Hang and repeat when you are ready! 

HOW TO
EASY AS BLOW, PINCH, HANG, REPEAT
1

Step 1


Locate the valve on the bottom of the balloon and insert straw provided

2

Step 2

Blow air through the straw and inflate the balloon until it is plump

3

Step 3

Pinchthe valve shut to seal the air in while removing the straw

4

Step 4

Hangthe balloons using some string or stick them to walls or windows with double sided sticky tape.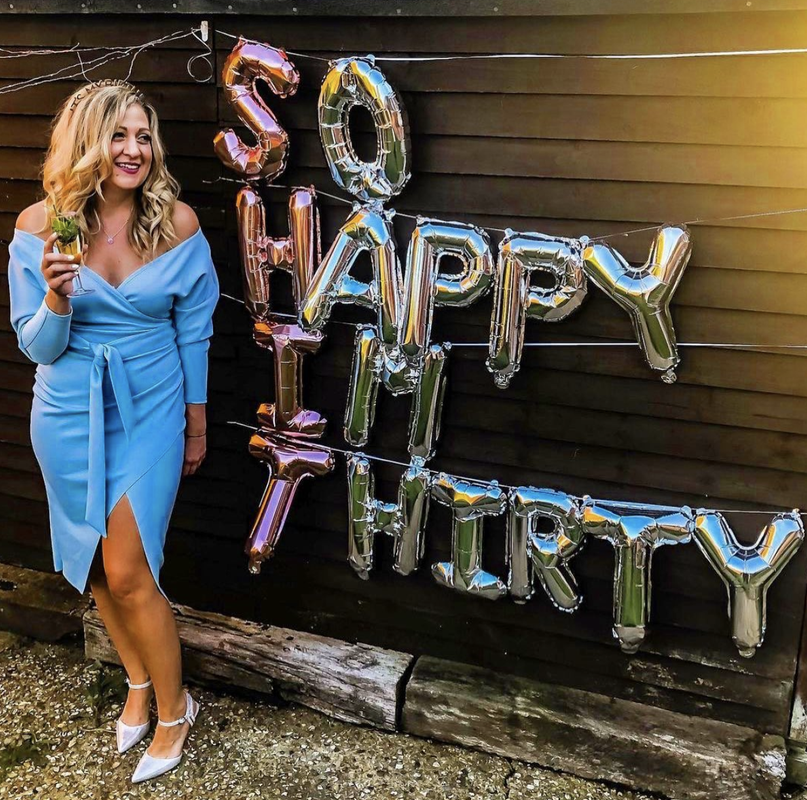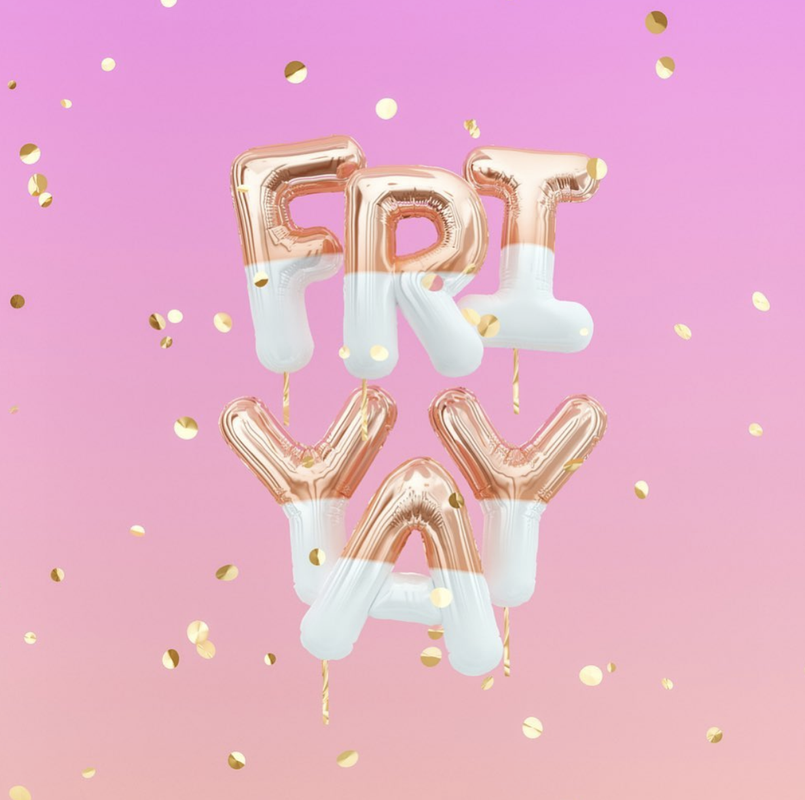 Subscription is simple.
Text comes here
You'll save 50%
Reusable


Cancel anytime
Free UK shipping